Now that the semester is over we can enjoy the summer break! Oh wait we still have exams in August/September. The following guide will hopefully make your study planning less tedious so that you can focus 100% on your studies instead of finding the right place.
I. ETH libraries (all ETH libraries not listed here, instead the larger and biology student relevant ones are)
Zentrum/Central campus
InfoCenter, Rämistrasse 101 HG H 30.1, (150 individual study places and 15 research stations, Monday – Friday 9:00 – 22:00 and Saturday – Sunday 9:00 – 17:00). Usually rather full but so far I have never managed to not find at least one spot even during busy semester times. As a nice bonus I find this library very bright and well lit keeping me awake during late hours.
Hönggerberg
Chemistry, Biology and Pharmacy Information centre (200 workplaces, Monday – Friday 8:00 – 20:00) Like most ETHZ libraries tends to be rather full at times but they have a useful indicator online where one can see how occupied the library is. Additionally, since this is the topic relevant library for biology students you can locate books relevant to your study topic here. Hint: If you print out your lab protocols or lecture notes you can request for plastic spiral binders and covers for free from the front desk by showing your D-BIOL student ID.
For more and updated information on all of the ETH libraries visit this link: https://ethz.ch/en/campus/getting-to-know/discover/libraries.html
II. 24h – study areas
Sometimes the regular library times are just not enough. Thankfully ETH has multiple 24 h locations around Zürich. Note that to access buildings outside of opening hours a pin must be set on your ETHZ student card. This can be done whenever and instructions to do so are found here: https://ethz.ch/staffnet/en/service/rooms-and-buildings/schliessmanagement/elektronische-schliessung.html
Zentrum/Central campus
CHN, Universitätstrasse 16
Long gallery (hall), floors E/F/G
Cafeteria/bistro, floor D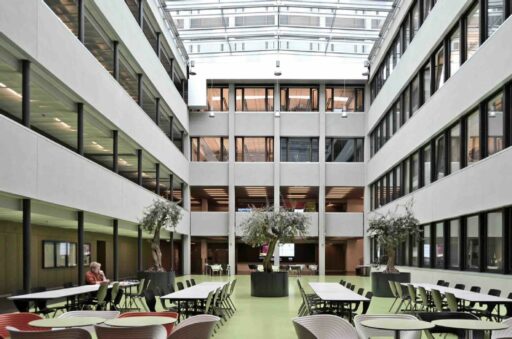 Entrance hall, floor E, next to staircase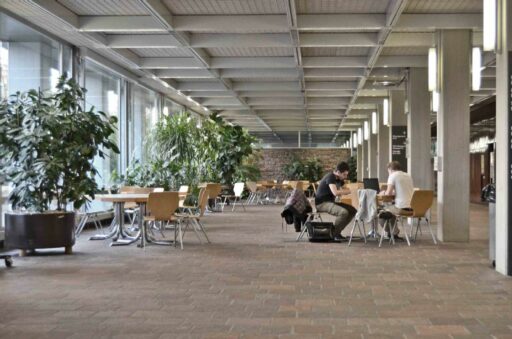 Hönggerberg
HCI, Stefano- Franscini-Platz 5
In the auditorium building, floors F/J
HCP, Leopold-Ruzicka-Weg 4
Floor E, room E 44.1 and zone next to lecture rooms
HPR, Joseph-von-Deschwanden-Platz 1
«Foodmarket», floor D. Note that this may not be the most calm working environment during 11 – 14 as people buy and eat lunch here too.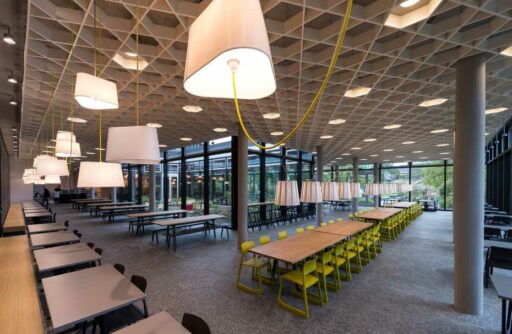 HWC wing, floor/room E 11
A study room located in one 0f the student village residential buildings.
III. Lab office spaces (mainly for Master students)
In the masters you will perform rotations in labs, and usually you are given an office space to update your lab book/do data analysis. However, if you ask your lab you are usually allowed to study coursework at this office space after lab time is completed. Just be sure to ask your lab beforehand as usually students are not allowed to be in the lab space (and office) alone!
IV. External libraries and study areas
A learning centre with 24 h access for ETH students and a possibility to book a spot online. Located around 15 min from both ETH campuses. Also includes an indicator online showing centre occupancy.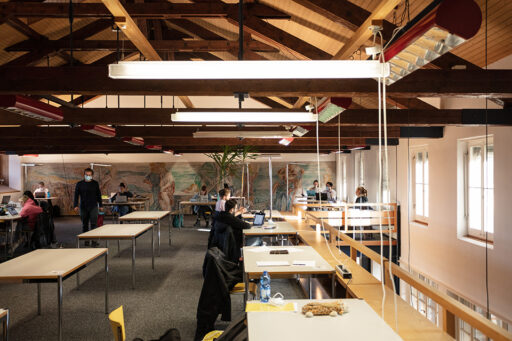 Zentralbibliothek Zürich, Zähringerpl. 6, (600 study places, open Monday – Friday 8:00 – 22:00 and Saturday – Sunday 9:00 – 19:00)
The main library of UZH and Zürich with multiple floors and many study places in the old town of Zürich. Usually quite busy during semester study breaks but I have have always managed to find at least one spot.
Map of study places on campus regions
Hönggerberg
2. Zentrum/Central Campus